This tool is very useful for quickly highlighting outlines, roads, wires, pipes and more in a drawing. To use it you just have to select a line, and all connected line segments will be added to the highlighted path. The behavior of this tool can be configured.
The pictures below illustrates how the Highlight Path Tool works: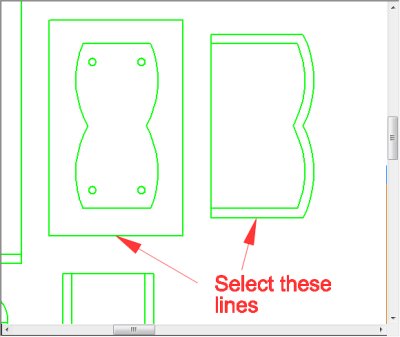 Select the Highlight Path tool and then click on the indicated line segments.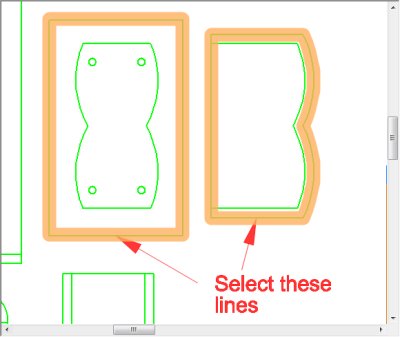 The selected lines, and any connected lines, are automatically highlighted with a new markup element that can later be modified or deleted.

The file used in this example is a plotter file named "compare_RevA.plt". This file is included in the installation.

This feature is available in all ViewCompanion editions.
Please take a look at the product descriptions below for more information:
Read more about ViewCompanion Premium
Read more about ViewCompanion Pro
Read more about ViewCompanion Standard
A ViewCompanion family feature comparison chart is available here:
ViewCompanion Family Comparison Chart
A ViewCompanion file format comparison chart is available here:
ViewCompanion file format comparison chart
Click here to download a 30-days trial now